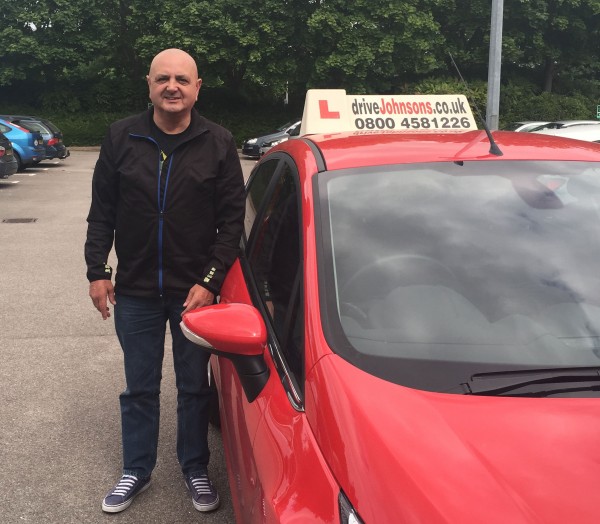 Experience & About Me:
I've been teaching in Luton an the surrounding areas for many years now. I really enjoy my job and I love it when a learner passes, especially when I know that driving will have a positive impact on their life.
Favourite Quote:
It is not how much we have, but how much we enjoy, that makes happiness.
Memorable moment
Qualifying as a driving instructor
Likes
Driving, holidays and spending time with my family
Dislikes
Impatient drivers