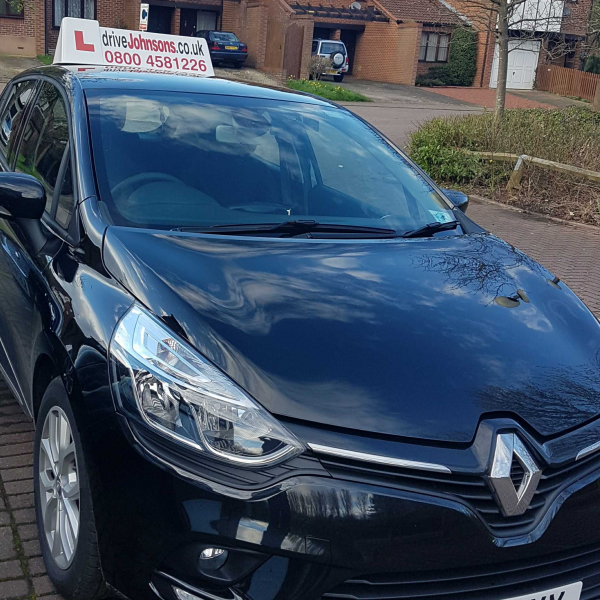 Experience & About Me:
I love working as a driving instructor, it's great to see a learner progress and get better with each lesson. Teaching in Milton Keynes can be difficult, but with patience and the right methods, any learner can succeed.
Favourite Quote:
How many roundabouts are there in Milton Keynes?
Memorable moment
Passing a pregnant woman just 3 weeks before her due date!
Likes
Seeing learners grow in confidence
Position:

Fully qualified instructor
Teaching Vehicle:

HONDA CIVIC

Manual