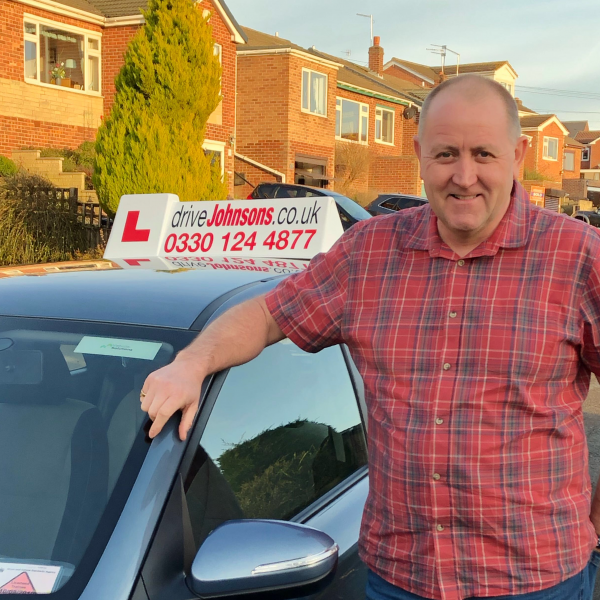 Experience & About Me:
After 16 years driving buses, I decided enough was enough, so I made the leap into helping the future drivers.
Favourite Quote:
"Can't smile wide enough me"
"How's that for a slice of fried gold?"
"Gi'ore"
Memorable moment
The day I found out I was going to be a grandad
Likes
Football, cricket, (watching, not playing) walking my dog. Spending time in my caravan with my wife and dog
Dislikes
Inconsiderate drivers, walking my dog in the rain!