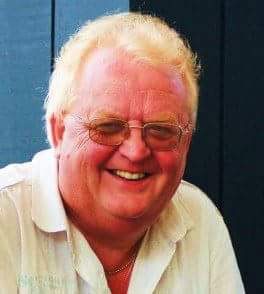 Experience & About Me:
I have been an instructor since 1989, was with BSM as instructor and then an area manager. I was the first instructor in East London to teach disabled pupils in a fully adapted car. Left BSM and had own school with 20 instructors. Gave up school and teaching to do other things came back to teaching in 2011 and have been teaching ever since.
Spend my spare time with my grand daughter who is 5 years old so keeps me young. Have 4 children – none who are at home.
Favourite Quote:
"Live long and prosper" – Mr Spock – Star Trek
My own saying – "Don't forget to see your children grow. Make time as time is the one thing that won't wait."
Memorable moment
Seeing my last child born after missing the other two due to work.
Likes
Travelling – Asia, Europe, Canada, USA and the UK. I hope to go to Japan next year.
West Ham – my wife's uncle played for them so no choice!
The Walking Dead and Star Trek
Favourite music: Soul, Adele, Barbra Streisand
Dislikes
Drivers who forget that they were once learners!
Position:

Fully qualified instructor
Teaching Vehicle:

Nissan Micra

Manual
Postcodes covered:

TN23, TN24, TN25, TN26, TN27, TN29