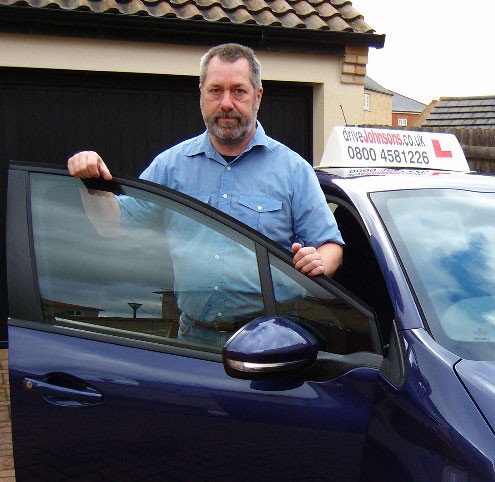 Experience & About Me:
I believe one of the best traits that a driving instructor can have is patience. This is because different students learn at different rates as no 2 students are the same. Therefore it is important that instructors are patient with students but also push students so that they can get the most of their lessons as possible while having an enjoyable experience.
Favourite Quote:
Try to live and not just exist
Memorable moment
Passing my driving test when I was 17
Likes
Playing football and spending time with my friends
Dislikes
People who are lazy and don't push themselves to be the best they can be.
Position:

Fully qualified instructor
Teaching Vehicle:

Citroen DS3

Manual
Areas Covered:

Coming Soon
Average rating:
1 reviews
Jul 18, 2017
I passed my test on the 31st of march 2016 (first time) kevin poole was my instructor and i have him to thank as he put me at ease and taught me to a very high standard.i highly recommend kevin and if i can pass then anyone can.thanks again kevin 😊