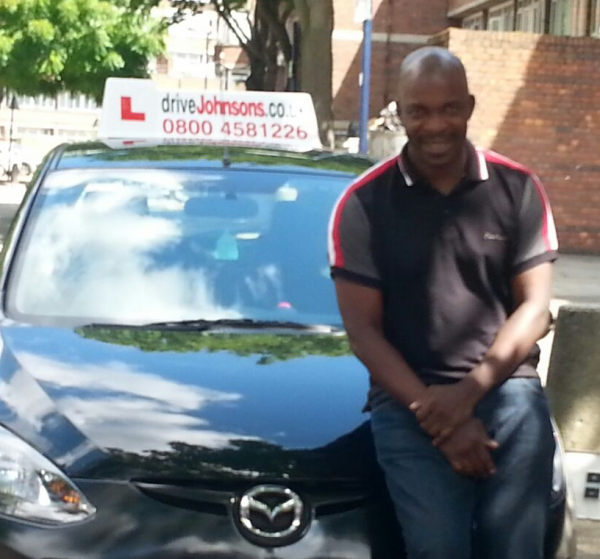 Experience & About Me:
I have taught in a variety of areas for a number of years. Currently I am instructing in and around Peckham and Stratford and am having great success with high pass rates with a high percentage of first time passers.
Favourite Quote:
Knowledge is power
Memorable moment
Backpacking in India for 2 weeks
Likes
Travelling to different countries
Dislikes
People who only give half of the effort, half of the time.