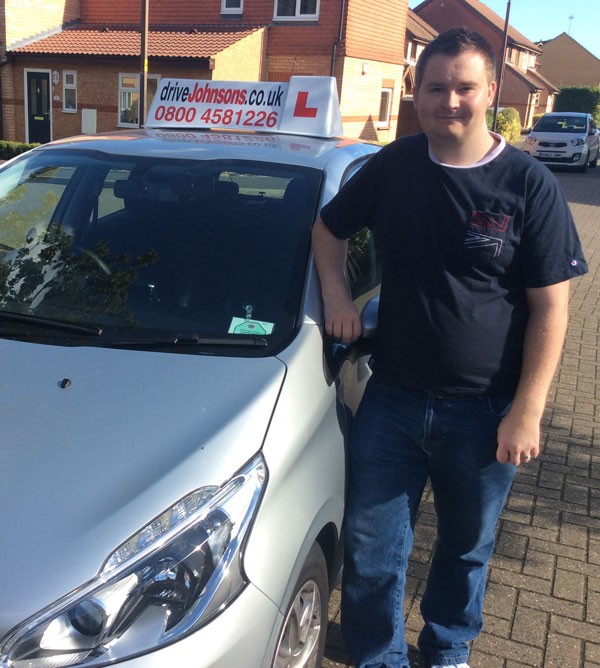 Experience & About Me:
I've been teaching in different roles for over 9 years and still find it as rewarding as ever. I love being able to help people and seeing them achieve things they once struggled with. The best feeling is seeing a pupil's face when they pass their driving test. Outside of work I enjoy playing music, holding grade 8 in piano and grade 3 in guitar, I also enjoy playing the cornet with a local brass band.
Favourite Quote:
Chocolate comes from cocoa, which is a tree. That makes it a plant … So chocolate is a salad.
Memorable moment
Getting a cuddle with Mickey at Disney World.
Likes
Music, driving, movies and a good night out.
Dislikes
Drivers making learners uncomfortable …. and mushrooms. Yuck.