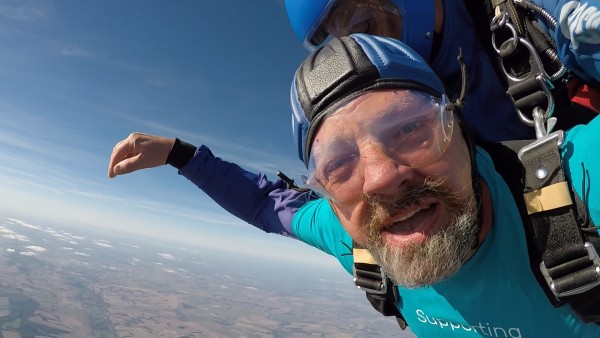 Experience & About Me:
my name is malcolm . i'm 51yrs young. i have been driving for 33 yrs in different rolls . i am newly qualified having just past my part 3 . iv been told nothing get me flustered and am always calm. relevant qualifications : ADI - level 2 counseling skills - NLP child psychology - excellent communication skills.
Favourite Quote:
i will be there now in a minuit .
Memorable moment
03 / 10 / 2008 ...ask me when you see me
Likes
motor cycles / fishing / golf
Dislikes
bad drivers who don't look when leaving junctions
Position:

Fully qualified instructor
Teaching Vehicle:

Nissan Note

Manual
Postcodes covered:

BN16, BN17, BN18, BN13, BN12, BN11, BN15, BN14, PO22