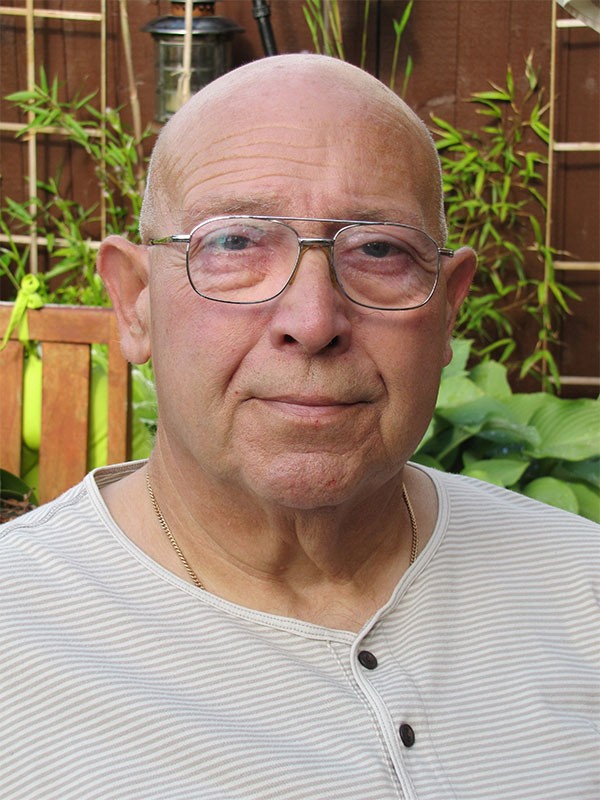 Experience & About Me:
65 Years old
Father of 3 Children (2 Girls and 1 Boy)
I have been driving since the age of 16 and since first learning to drive; I have also held licenses for motorbike, class 1 HGV and PSV. I am an Approved Driving Instructor (ADI) for cars since the early 1980s and have maintained a grade 5 for instruction throughout that time.
I originally trained with the British School of Motoring and have attended various courses including City and Guilds Adult Education and ROSPA Advanced Driver Course (achieving a gold standard).
Throughout my career I have taught across London, Taunton, Milton Keynes and Cyprus and I am now pleased to be back in Milton Keynes with driveJohnson's.
Favourite Quote:
"Enjoy your driving is for the REST of your LIFE".
Memorable moment
Hearing that I'm going to be a granddad!
Dislikes
Crazy bikers that give motorcyclists a bad name
Position:

Fully qualified instructor
Teaching Vehicle:

Toyota Auric Hybrid

Automatic
Average rating:
4 reviews
May 22, 2018
I had been learning to drive with Malcolm since last year. He is a very experienced driver with a calm nature and was good at giving me advice where I needed it. It took me 3 tests before I finally passed 3rd time and Malcolm was with me every step of the way. Recommended instructor. Thank you Malcolm for helping me to freedom.
Oct 12, 2017
Malcolm was fantastic, he was very experienced. He was calm and patient. I was very nervous about learning to drive, i put it off for years (I am 37) and he really helped me, over come these and reach my dream. Thank you Malcolm. Eight weeks on i am loving the freedom.
Jan 27, 2017
Malcolm was fantastic in easing my nerves as a more mature age learner. His patience, calm nature and straight talking helped me in passing my Test first time! Very chuffed and grateful to Malcolm!
Jun 29, 2016
A huge thank you to Malcolm for teaching me, I have learnt a lot and he is brilliant to work with! Highly recommend! Thanks again Malcolm!