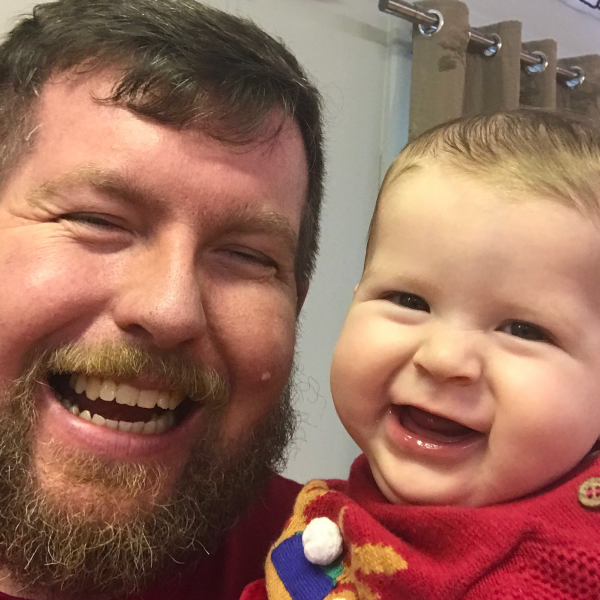 Experience & About Me:
I've been driving for over 23 years and I love passing on my knowledge to the next generation.
I'm a father of three amazing children and I've recently decided to make driving instructing my main career. It's something I'd been considering doing for years but never took the plunge. I was spurred on by the previous bad experiences of my fiancee - I'm committed to ensuring my pupils get the best possible tuition and enjoy every single lesson.
Favourite Quote:
Either "Practice makes perfect!" or "Our greatest weakness lies in giving up. The most certain way to succeed is always to try just one more time."
Memorable moment
I have three most memorable moments - the split second after each one of my three children were born.
Likes
Family life, sport, weekends away and most importantly.........my job!
Dislikes
Bananas and being away from my kids.
Position:

Fully qualified instructor
Teaching Vehicle:

Ford Fiesta

Manual
Postcodes covered:

ST1, ST2, ST4, ST3, ST6, ST5