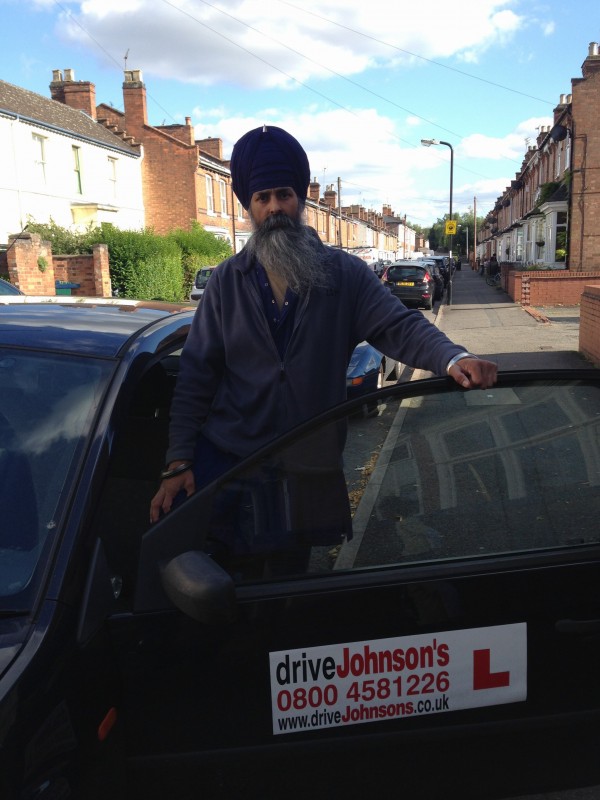 Experience & About Me:
I qualified as a driving instructor at the end of February 2001. Since that time I have worked with a number of franchises. Towards the end of March 2014 I joined driveJohnson's and have enjoyed a very good working relationship.
Favourite Quote:
"Do the least amount of work possible. Be economical."
Memorable moment
There have been so many memorable moments and to share one which always gets a mention during driving lessons is the place where my family and I met Muhammad Ali three times world heavyweight champion of the world during his visit to Warwick.
Likes
There are too many things to like and enjoy to mention as there are very little to dislike. It is always better to focus on positives than negatives.
Position:

Fully qualified instructor
Teaching Vehicle:

Vauxhall Corsa

Manual