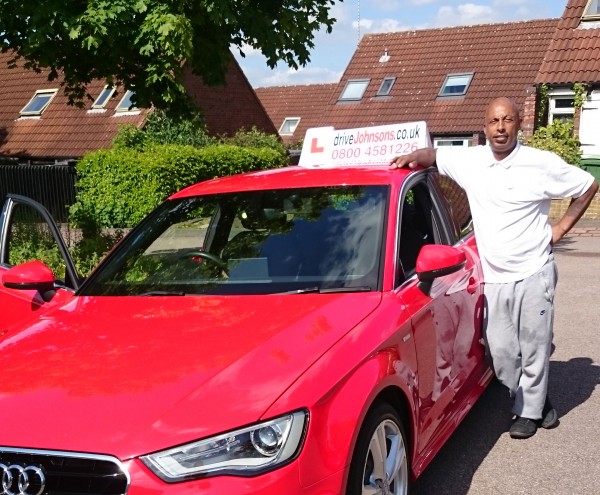 Experience & About Me:
After coming into the driving tuition industry I have not looked back. Driving was always something I was passionate about and could not wait to pass my test at 17 while all my friends still had to get the bus. I did not realise how much I would enjoy teaching others how to drive and passing on all the knowledge that I have built up over the years. For me driving and instructing never gets old and I cannot wait to meet new students every day.
Favourite Quote:
When choosing between right and kind choose kind.
Memorable moment
Visiting the Grand Canyon
Likes
Pupils passing with with no minors
Dislikes
Inconsiderate drivers
Average rating:
1 reviews
Sep 4, 2017
Pat was my driving instructor for 6 1/2 months, He is an absolute amazing instructor !! Makes you feel comfortable and at ease and not afraid to tell you how it is. But out of the 2 instructors i had whilst learning to drive Pat was by far the best. I just want to thank you for helping me Pass and all your teaching knowledge is muchly appreciated. I wish him all the best.