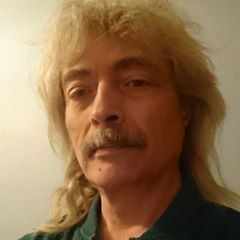 Experience & About Me:
Hi, I'm Phil Manning. I have been teaching people to drive for 34 years and have a great deal of experience. I am reliable, friendly and very patient.
Favourite Quote:
"Never too late"
Memorable moment
Many over the years. I think one I will always remember is a pupil who when I said, "turn right at the end of the road", said, "which way do I steer?"
Unbelievable.
Likes
Considerate, good driving habits
Dislikes
Impatient drivers
Position:

Fully qualified instructor
Teaching Vehicle:

FORD FIESTA

Manual
Postcodes covered:

SG1, SG2, SG6, SG3, SG7
Average rating:
1 reviews
Aug 15, 2018
Phil has a fantastically patient and personable manner. Always early for lessons and quick to answer questions fully. His laid back style is perfect for someone who enjoys great customer service and wants to learn in a low-stress environment.