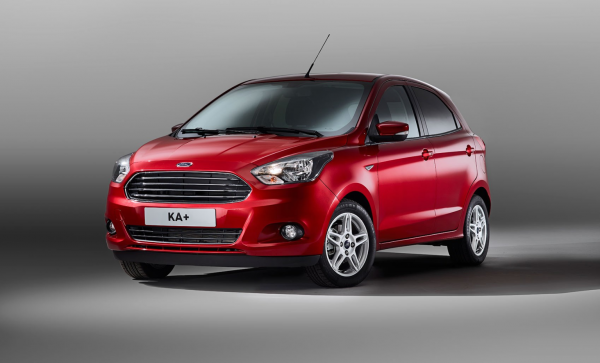 Experience & About Me:
A DVLA approved Female driving instructor. Since 2007.
I do not answer calls during my lessons.
Polite, patient and friendly personality.
Favourite Quote:
Self reflect on yourself.
Am I ready for the test.
Memorable moment
Twin brothers passed one after another, few days apart. At the test centre waiting area from 18 chairs. They both chose the same one to sit on while waiting for the examiner
Likes
People with good attitude,
Politeness and trustworthy
Punctual.
Dislikes
Dishonest people
Arrogant people
Position:

Fully qualified instructor
Teaching Vehicle:

Ford KA Plus

Manual
Languages:

English, Gujarati
Postcodes covered:

CV3, CV32, CV34