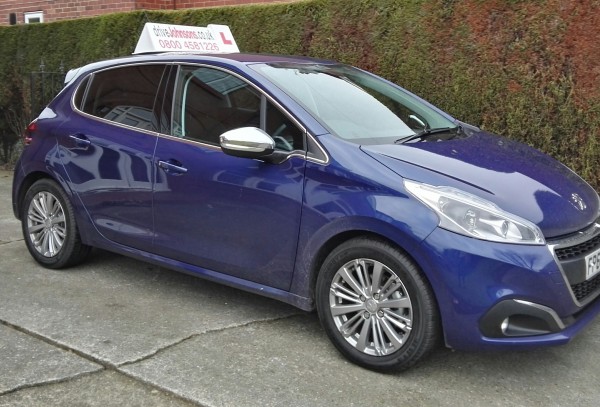 Experience & About Me:
Coming Soon
Favourite Quote:
Coming Soon
Memorable moment
Coming Soon
Average rating:
5 reviews
Aug 20, 2018
5 stars
Stephen was my 3rd driving instructor and had given me a lot of confidence in myself to drive and pass. With his amiable approach and great teaching I have been able to pass with Stephen and would definitely recommend him to anyone who is learning to drive. Thanks Stephen!!
Aug 1, 2018
Steve is a great instuctor not a bad word to say about him thanks pal
Jul 12, 2018
Brilliant instructor, made me feel very comfortable doing something I was confident with. Not a bad word to say.
Jul 11, 2018
I fully enjoyed learning to drive with Stephen Walton as my instructor. He has been very supportive throughout my learning sessions . He always made me feel comfortable and filled me with the confidence to pass my driving test I would highly recommend him to anyone wanting to learn the right way
Jul 10, 2018
Stephen is a brilliant driving instructor