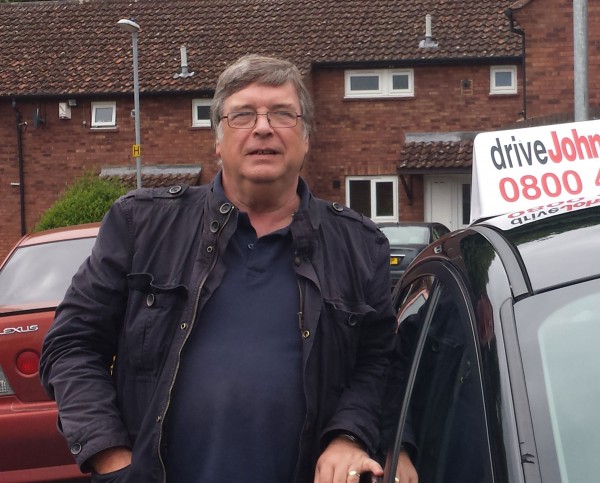 Experience & About Me:
I have lived in Northampton for 30 years so I know the area well, prior to being an instructor I was an estate agent. I have a grown up family meaning that I have more time and flexibility to help those wanting to drive. I pride myself on being patient and a very encouraging instructor. I enjoy the challenge of teaching someone a new life changing skill.
Favourite Quote:
"Better to be late in this life, than early in the next."
Memorable moment
No one memorable moment… the day I got married and when each of my children where born.
Dislikes
Arrogant and impatient drivers that do not make allowances for learners.
Position:

Fully qualified instructor
Teaching Vehicle:

Ford Fiesta

Manual
Postcodes covered:

NN1, NN2, NN3, NN4, NN5