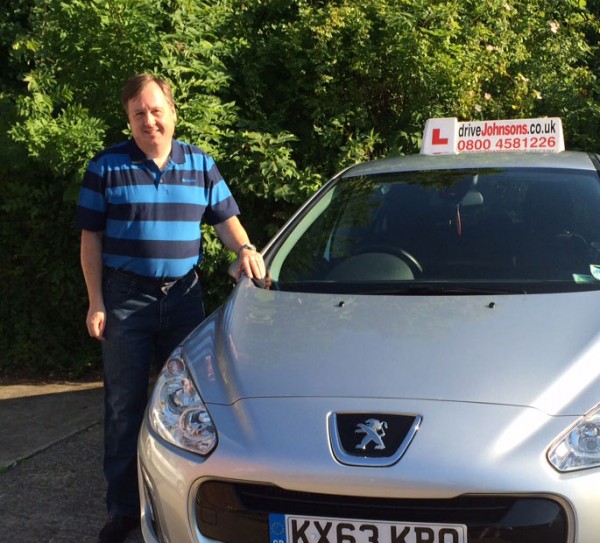 Experience & About Me:
Becoming a driving instructor has changed my life forever. Helping people become achieve their goals of passing first time or with 0 minors gives me great job satisfaction. Being with driveJohnson's has helped me no end to be the best instructor I can be. This is through working with them developing the learner packs that we give to all of the students to fast track their learning while they are not in an instructors car.
Favourite Quote:
Always live within your means.
Memorable moment
Seeing my first pupil get out of the car with the biggest smile on his face holding his pass certificate.
Likes
British touring car championship and helping with safe drive stay alive.
Dislikes
Hearing about good drivers driving recklessly.
Position:

Fully qualified instructor
Teaching Vehicle:

Hyundai i30

Automatic