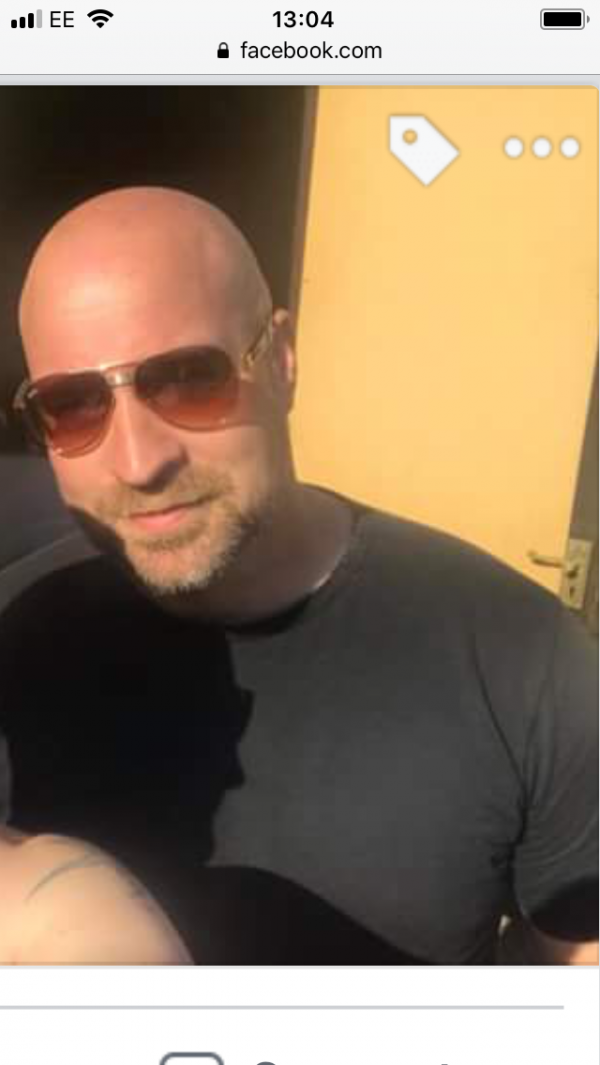 Experience & About Me:
I love to have a laugh with my pupils and create a relaxed learning environment. Teaching is a really fun job and I get to meet great people from all walks of life. I wanted to be a driving instructor because I wanted to try a new career. I'm a people person, so I felt that teaching would be the best thing for me!
Favourite Quote:
Coming Soon
Memorable moment
Passing a pupil recently with 0 minors after 10 hours of teaching them!
Likes
Meeting new people, spending time with my family and friends, going on holidays and sports
Position:

Fully qualified instructor
Teaching Vehicle:

Renault Clio

Manual
Postcodes covered:

MK1, MK2, MK3, MK4, MK5, MK6, MK7, MK8, MK9, MK10, MK11, MK12, MK13, MK14, MK15, MK17, MK19, MK77