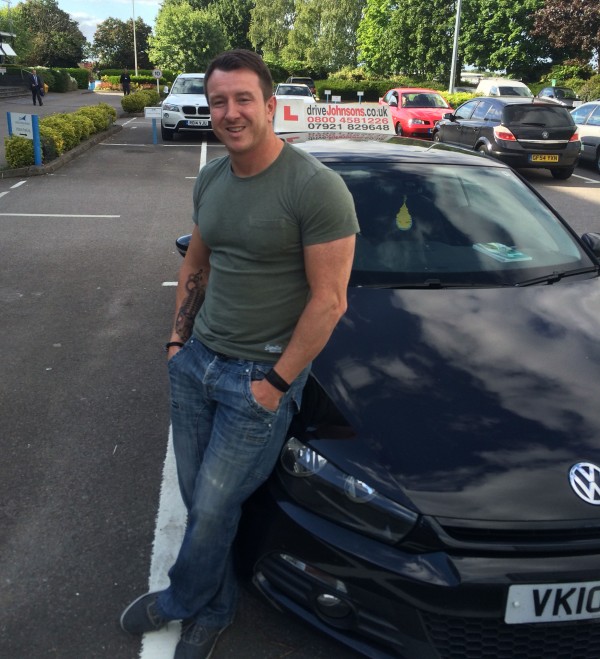 Experience & About Me:
My name is José and i've been working for driveJohnson's for about 6 years. Whilst working for driveJohnson's I have undertaken many different kinds of pupils with different time frames in wanting to pass their test and feel my teaching techniques are exceptional from the moment they begin learning to drive with me. I've always been a very patient instructor, I am very outgoing and understanding. I enjoy teaching nervous pupils, as it's amazing to see them start to overcome their fears and grow in confidence as they progress to test standard. My aim is to make sure my pupils get the most out their lessons, so I feel it's very important they enjoy their learning experience helping them to relax and absorb relevant information in becoming a very good driver by the end and long after they pass their driving test.
Favourite Quote:
Don't live to exist, exist to live
Memorable moment
Passing my ADI exams!
Likes
Spending time with my family and playing football
Dislikes
Hypocritical people
Position:

Fully qualified instructor
Teaching Vehicle:

VW SCIROCCO

Manual