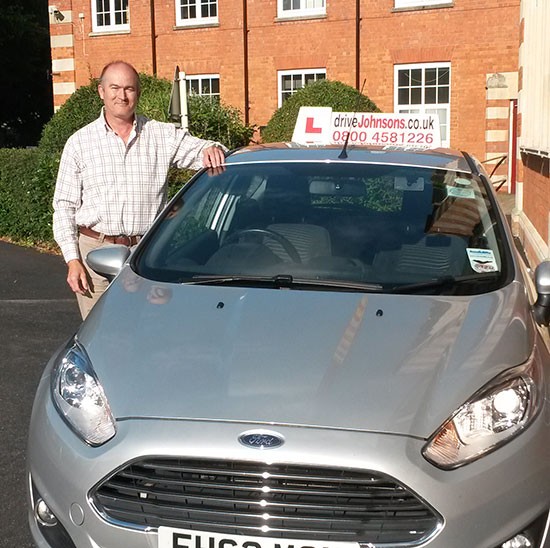 Experience & About Me:
I've been teaching people to drive for the past 12 years. Prior to that I was a sheet metal worker. I have 3 daughters, 2 of whom are now driving.( One yet to turn 17. ) In my spare time I play bowls and golf. I also enjoy following motor sport.
Favourite Quote:
Never look back because you're always moving forward
Memorable moment
Meeting Nigel Mansell
Likes
Phil Collins and The Eagles.
Position:

Fully qualified instructor
Teaching Vehicle:

PEUGEOT 308

Manual