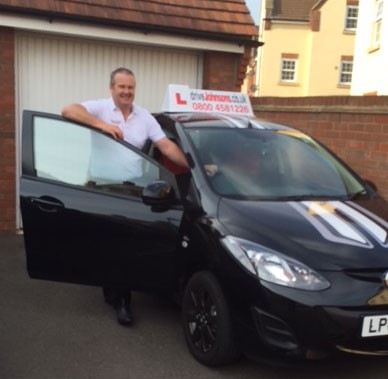 Experience & About Me:
I am based in Bedford and have been a driving instructor for 12 years. My previous careers were based in the car sector, transporting, selling repairing and working in the delivery sector. I gained vast experience driving in different parts of Europe whilst holding a class 1 HGV driving license. So I am able to offer a wealth of knowledge in not only learning to drive but to drive economically and efficiently, in addition to basic maintenance.
I have developed my professional training over the years and have kept up to date with current methods and practice.
My hobbies include family time with my children in addition to classic cars and F1 racing.
Favourite Quote:
Always believe in your abilities
Memorable moment
Birth of our children