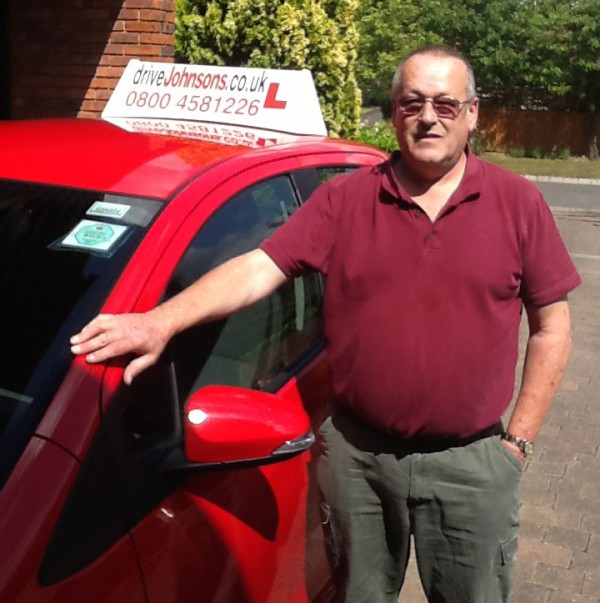 Experience & About Me:
I have been a driving instructor for the past 12 years. I enjoy the variety and different challenges teaching people to drive can bring. I have, in the past, taught disabled people to drive in adapted vehicles and get pleasure from seeing people achieve their personal goals.
I have a very relaxed, easy going personality which enables me to put pupils at ease whilst developing their self confidence and driving skills.
Favourite Quote:
Live for everything and regret nothing
Memorable moment
Driving a car for the first time
Likes
When not teaching I enjoy reading, amateur radio and good food.
Dislikes
Dangerous motorcyclists who weave in and out of traffic
Position:

Fully qualified instructor
Teaching Vehicle:

TOYOTA YARIS

Automatic