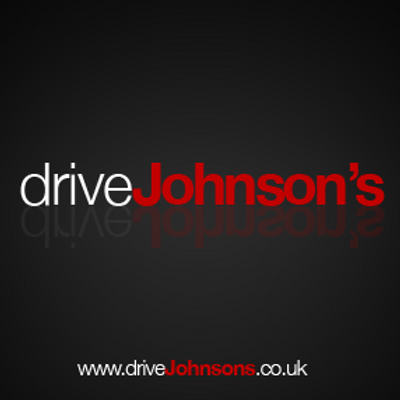 Experience & About Me:
I have been a driving instructor for nigh on 10 years. I often had friends say to me 'you should be a teacher' but with the career I had at the time which was nothing to do with teaching, I usually just smiled. When the opportunity arose for me to change, perhaps fate did intervene for me so I took the plunge and decided to teach driving instruction. Experience does indeed 'teach' you to become better and better at your chosen career.
Favourite Quote:
'There is nothing to fear except fear itself'
Memorable moment
Far too many to mention!
Likes
Music, both playing and listening. Live concerts etc. Flying my own personal A380 Airbus.
Dislikes
Bad road manners, Impatient drivers.
Position:

Fully qualified instructor
Teaching Vehicle:

Ford Fiesta
Areas Covered:

Berkhamstead.
Average rating:
8 reviews
Jan 30, 2018
Excellent driving instructor thanks to you, you have guided and pointed me in the right direction, i started with less confidence but now I have a knowledge on how to drive safe. I didn't expect to pass my test first time, but I did and I just want to thank you so much for your time. I would highly recommend to all new learners that are look to drive... Don't hesitate 😀😎
Jan 2, 2018
Paul is an excellent driving instructor who helped me pass my test first time. He is very patient and he helped develop my confidence on the road. Would highly recommend to all learner drivers.
Nov 8, 2017
Paul is a fantastic driving instructor. Having had troubles with a previous instructor, paul helped me restore my confidence (something i struggle with the most) and enabled me to see my own faults and find ways to resolve them. Paul put my mind at ease and made me believe i can do it. A very big thank you for all your help.
Oct 3, 2017
A really great instructor and all-around nice guy. Paul showed great patience and helped me loads in in increasing my confidence on the road. He identified my areas of weakness and focused on turning them into my strengths. Always pleasant and friendly to drive and chat with. Took me from being a very nervous novice to a confident road user looking forward to spending more time behind the wheel.
Just passed my test on my second attempt and think I'm really going to miss my weekly lessons now. Would definitely recommend Paul to any prospective learners.
Thank you so much for everything! ;)
May 28, 2017
Great instructor, passed 1st time within 6 months.
Feb 28, 2017
Good instructor passed on my third go, addressed every problem after failing and worked out to be a good teacher and generally a nice guy, drive johnsons is the way.
Jan 3, 2017
Brilliant instructor, highly recommended for those who want to pass asap. Passed second time round
Aug 31, 2016
Great instructor made me feel at ease and I Passed after 5 attempts with other company's. Highly recommend