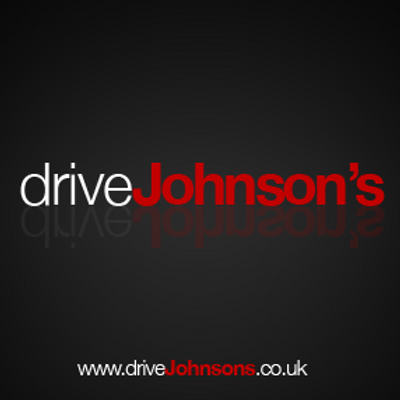 Experience & About Me:
I have been a driving instructor for nigh on 10 years. I often had friends say to me 'you should be a teacher' but with the career I had at the time which was nothing to do with teaching, I usually just smiled. When the opportunity arose for me to change, perhaps fate did intervene for me so I took the plunge and decided to teach driving instruction. Experience does indeed 'teach' you to become better and better at your chosen career.
Favourite Quote:
'There is nothing to fear except fear itself'
Memorable moment
Far too many to mention!
Likes
Music, both playing and listening. Live concerts etc. Flying my own personal A380 Airbus.
Dislikes
Bad road manners, Impatient drivers.
Position:

Fully qualified instructor
Teaching Vehicle:

Ford Fiesta

Manual
Areas Covered:

Berkhamstead.
Average rating:
18 reviews
Sep 28, 2018
I have just passed my driving test with no minors after learning with Paul for 4 months - I have really enjoyed all of my lessons and can't wait to start driving!
Sep 11, 2018
Brilliant driving teacher! Affordable and flexible too on times and is very approachable and friendly. Will be recommending to anyone wanting good quality driving lessons :)
Aug 31, 2018
Paul is an excellent instructor very patient and creates a relaxing learning environment also very reliable would highly recommend for any learner drivers
Aug 2, 2018
I would definitely recommend Paul. A great driving instructor with a lot of patience. Passed on the second attempt.
Jul 24, 2018
Paul is a great instructor, he helped me pass first time within 4 months carrying no minors.
May 17, 2018
Amazing teacher, very patient and flexible with lessons. Passed first time with him as my only teacher and felt confident afterwards thanks to his teachings.
Apr 22, 2018
Great instructor and friendly person
Apr 14, 2018
Paul is amazing, my friend recently passed her test with Paul and I had another instructor and was really struggling, so my friend recommended Paul, and I'm so glad she did. He boosted my confidence completely and I past my test within 2 months and first time with 4 minors. Very very happy :)
Mar 18, 2018
I'm so glade i went with drive Johnson's driving school , paul hirst is a great driving instructor, helped me with my confidence and was friendly
Just two days ago I passed my driving test first time very very pleased only had 7 weeks of driving lessons great instructor thanks Paul
Mar 15, 2018
Paul is very friendly and helpful- he was flexible with booking lessons around my work schedule, and helped me get up to speed really quickly (no pun intended) and was able to pass on my first attempt. Thanks Paul for all the help!