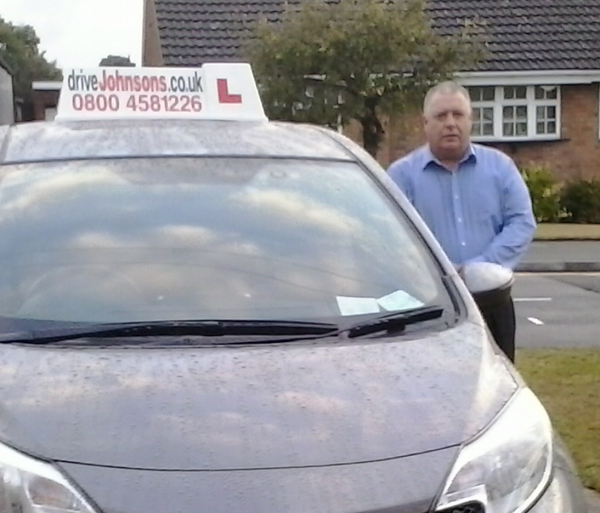 Experience & About Me:
Teaching 15 years, born on Dunstable live in Luton. Married 35 year's ( to the same person , we have three boys).
Served in the army and also worked as a DJ.
Favourite Quote:
One day a long time ago there was a woman that didnt wine bitch or moan, but it was a long time ago and it was just that one day.
Memorable moment
Once chased and caught a purse snatcher.
Likes
Most sport, cycling, playing guitar and spending time with my family.
Dislikes
Dislike healthy food.
Position:

Fully qualified instructor
Teaching Vehicle:

Renault Clio

Manual
Postcodes covered:

LU1, LU2, LU3, LU4, LU5, LU6, AL2, AL3, AL4, AL5, AL1