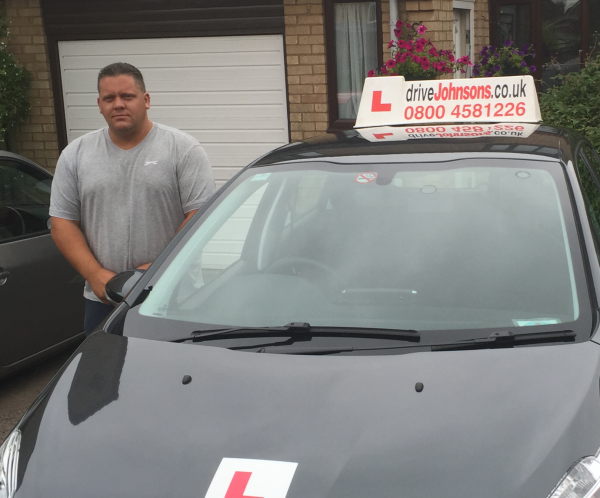 Experience & About Me:
I teach pupils to drive in Northampton and the surrounding areas. I love my job and I enjoy meeting new people. I have many years experience teaching learners with different needs and preferences, which means I can adapt well to suit anyone. I have a high pass rate and I always make sure my pupils go in for their test above the standard required, to ensure they do pass first time.
Favourite Quote:
If it doesn't challenge you, it won't change you
Memorable moment
Getting married!
Likes
I enjoy going to the gym and keeping active, I also love sports and spending time with my family
Dislikes
Road users who don't indicate
Position:

Fully qualified instructor
Teaching Vehicle:

Peugeot 208

Manual