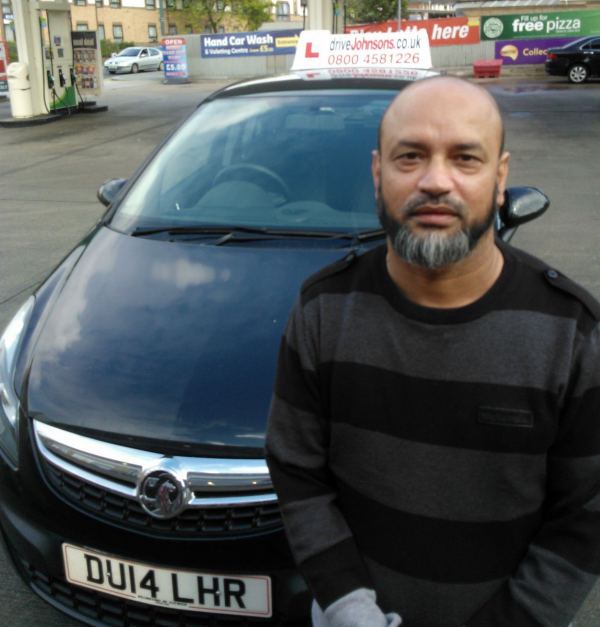 Experience & About Me:
I teach learners how to drive in Chingford and Loughton and I love my job, I get a real sense of achievement when one of my learners passes. I really enjoy helping people achieve their goals and it's great to see young people gain freedom when they learn to drive.
Favourite Quote:
'Success is a Journey driven by a desire to Succeed'
Memorable moment
When I had my first pupil pass with Zero faults.
Likes
I am a Liverpool fan enjoy watching football
Dislikes
Lack of Motivation and Enthusiasm